Taking your ideas to the next level with
Compelling Content
About Thomas C. Webb
Thomas C. Webb is an award-winning film and video creator who has dedicated his life to waking up at 3am, enduring -30-degree temperatures and climbing to spine-tingling heights to capture the perfect shot. Bringing the client's vision to life and telling their story in a unique, engaging way is what drives Thomas to wake up well before the sun. For nearly a decade, Thomas has been traveling across the United States telling impactful stories with professional and creative video production services. 
Currently residing just outside of Asheville with his two kids and wife, Thomas is happy to call western North Carolina his home.
Why hire Thomas for your video production needs?
Stand Out
I create content that allows you to stand out amongst your competition.
Identify
I craft visual identities, enabling your audience to understand your brand and your message in just a few minutes.
Personalize
The content I create brings your company to life and makes you more relatable.
Increase Sales
Videos and photos enhance user engagement, which ultimately equates to increased conversions.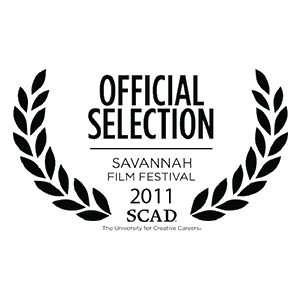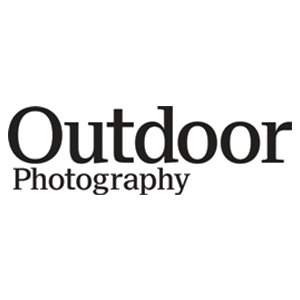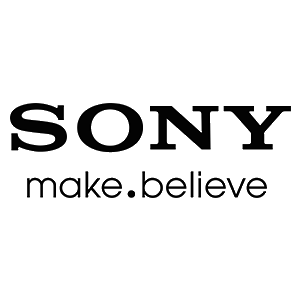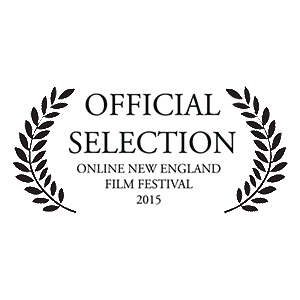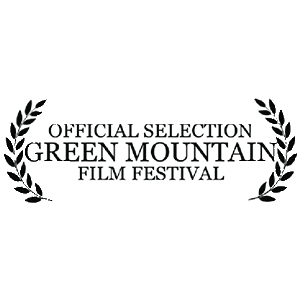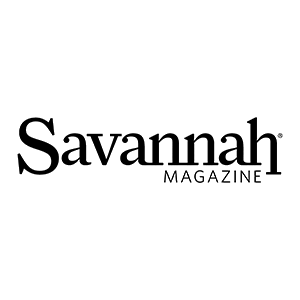 SERVICES
Conceptualize
I'll work with you to develop an engaging video and/or photo concept that targets your intended audience with a clear, purposeful message.
Create
I work seamlessly with clients to transform their ideas into visual realities.
Showcase
The compelling video and/or photo content that I create showcases the powerful message behind your brand and identity.
Professionalism
I conduct myself with the highest of standards to ensure that the content we create exceeds your expectations.
I worked with Thomas on a project from another state. The process was incredibly smooth with a  great outcome! I look forward to working with him again.
Allan Caprola
The photo and video services Thomas has provided for our company are priceless. Thomas's  uncanny ability to create stunning images coupled with kind professionalism is the perfect package. Thanks Thomas!!!
Chris Faulkner
Blog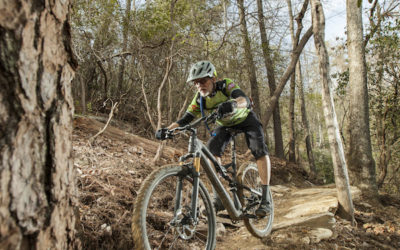 Staying Creatively Motivated
Being in a creative industry and staying creatively motivated is sometimes very hard. You have your ups and your downs and when you are in the downs, it's very easy to lose motivation or sight of where you want to be. This is where I find personal projects very important. These projects allow read more…